AU Becomes Alpha Test partner with MIR
Autonomous Units are pleased to have such a close, and valuable collaboration with Mobile Industrial Robots A/S.
As an acknowledgement of our close partnership, we are happy stepping up as alpha test partner.
We are sure that it will secure the progression and development of our collaboration for the future, and we will look forward to the journey.
We thank you for the trust in our company.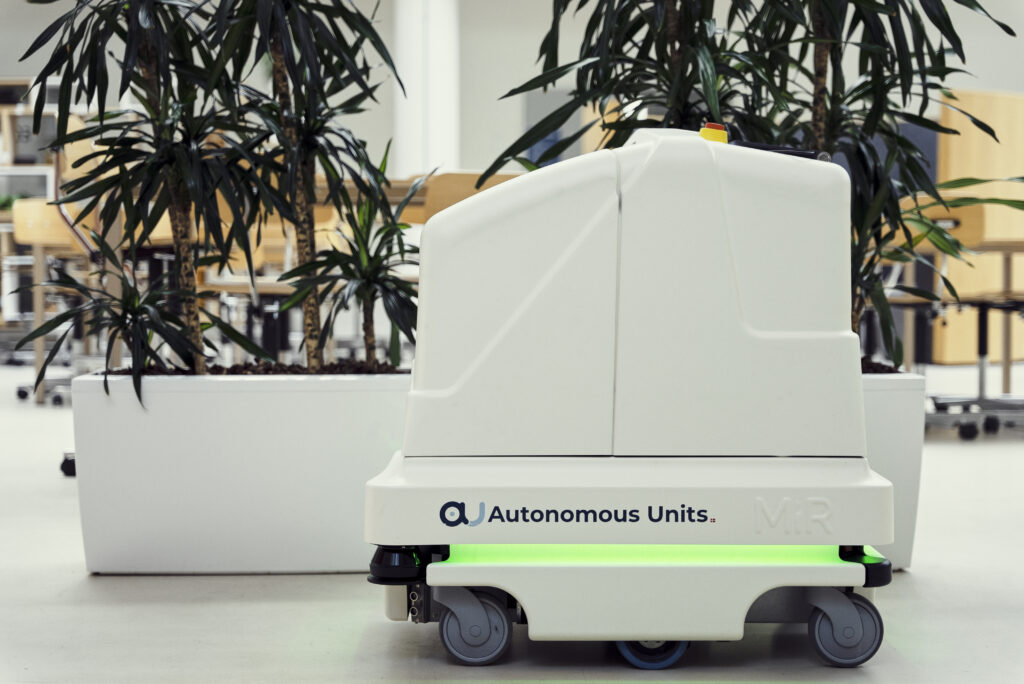 Do you want to follow us?