GALLERY IS FORGED OUT OF A CLOSE COLLABORATION WITH AN INNOVATIVE CUSTOMER AND THEIR CUSTOMERS.
YOUR CUSTOMERS GET THE RIGHT INFORMATION AT THE RIGHT PLACE WITH GALLERY WHICH HAS TWO DISPLAYS.
CUSTOMERS CATCH THE MOVEMENT FROM THE ROBOT AND REMEMBER THE APPLICABLE INFORMATION IN RELATION TO A UNIQUE EXPERIENCE.
NEW PARADIGME |
COMPETETIVE ADVANTAGES
90% of bypassers will notice the robots message
Up to 10 times the attention
4-6 times the amount of interaction
Generate 20% additional sales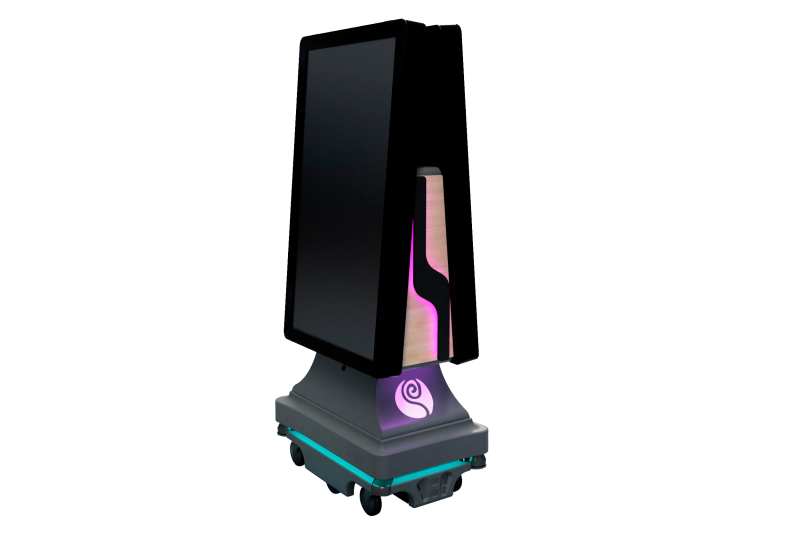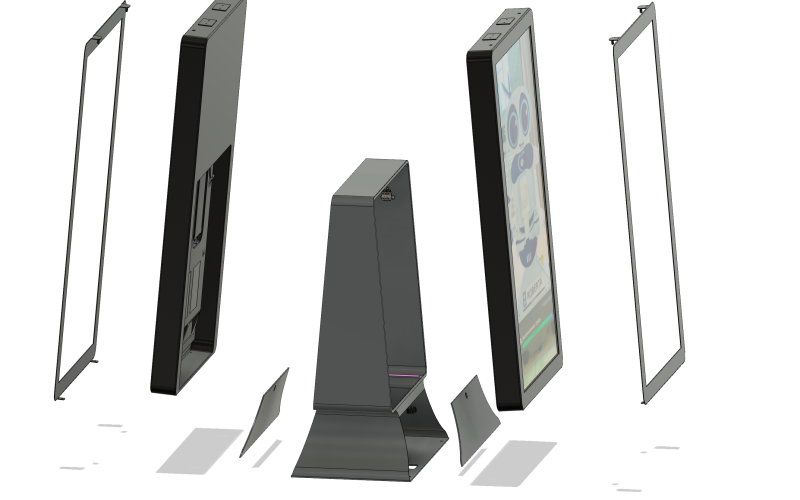 2 X DIGITAL DISPLAYS, 55''

​

COMPATIBLE WITH EXTERNAL CONTENT 

CREATORS

​

AU-

WEBINTERFACE

 AND APP.

​

DASHBOARD – DATA OVERVIEW

​

PLANNING SYSTEM

​

MAP AND MANUEL DRIVE

​

CUSTOMIZED LIGHT AND PANELS

​

MIR ROBOT WITH HIGHER SAFETY 

PERFORMANCE

​

CAMERA, SPEAKER & MICROPHONE

​

BATTERY: 8-10 HOURS

​

DANISH INNOVATION
AIRPORTS​
FITNESSCENTERS​
SUPERMARKED​
SHOPPINGMALLS
EXHIBITIONSCENTERS
HOTELS AND CONFERENCES
AND MORE…
Leasing Period: 60 months.
Upfront Payment: 49.500,- dkk.
Residual value: 49.500,- dkk.
Leasing per day = 279 dkk.
(leasing per month = 8.495 dkk.)
Support & software updates = 750 dkk. per month
Already know the product?
If you're here to make an enquiry about Gallery. Feel free to contact us  on contact@a-units.com or fill out the form.