GALLERY IS FORGED OUT OF A CLOSE COLLABORATION WITH AN INNOVATIVE CUSTOMER AND THEIR CUSTOMERS.
YOUR CUSTOMERS GET THE RIGHT INFORMATION AT THE RIGHT PLACE WITH GALLERY WHICH HAS TWO DISPLAYS.
CUSTOMERS CATCH THE MOVEMENT FROM THE ROBOT AND REMEMBER THE APPLICABLE INFORMATION IN RELATION TO A UNIQUE EXPERIENCE.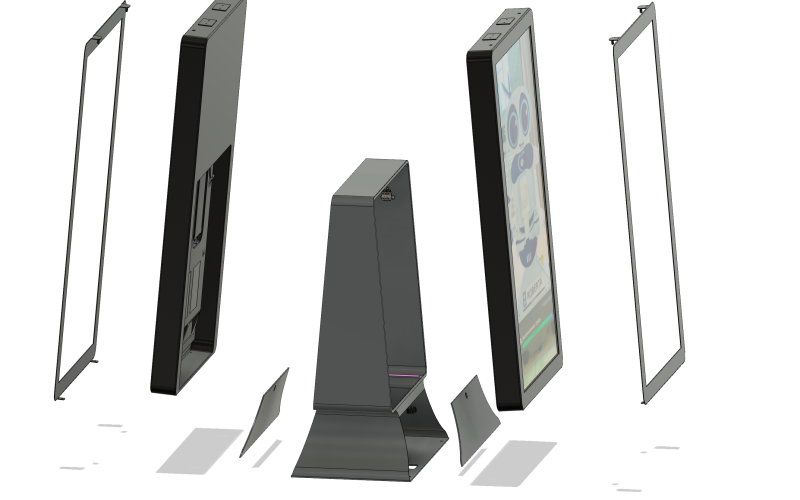 2 X DIGITAL DISPLAYS, 55''

​

COMPATIBLE WITH EXTERNAL CONTENT 

CREATORS

​

AU-

WEBINTERFACE

 AND APP.

​

DASHBOARD – DATA OVERVIEW

​

PLANNING SYSTEM

​

MAP AND MANUEL DRIVE

​

CUSTOMIZED LIGHT AND PANELS

​

MIR ROBOT WITH HIGHER SAFETY 

PERFORMANCE

​

CAMERA, SPEAKER & MICROPHONE

​

BATTERY: 8-10 HOURS

​

DANISH INNOVATION
NEW PARADIGME |
COMPETETIVE ADVANTAGES
BRAND BUILDING AND POSITIONING
SHARING OF INFORMATION 
AWARENESS 
DIRECT SELLING AND OFFERS  
FULL INTEGRABLE
NUDGING AND CHANGING BEHAVIOR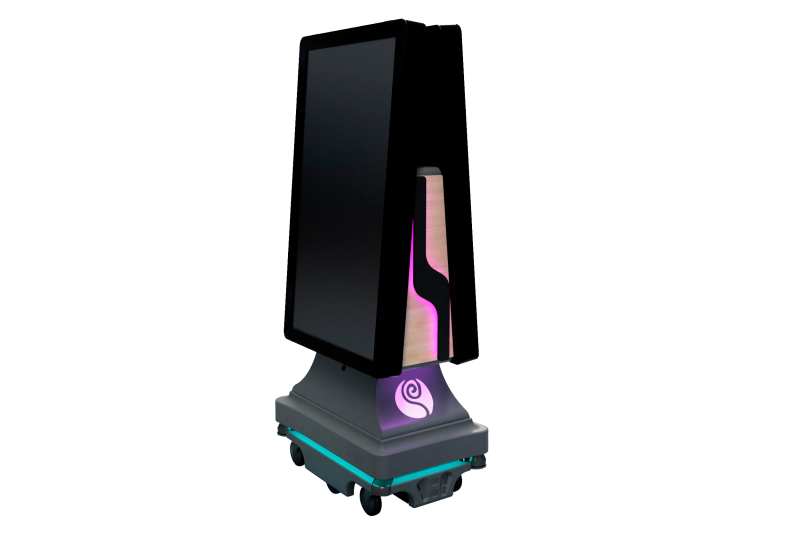 AIRPORTS​
FITNESSCENTERS​
SUPERMARKED​
SHOPPINGMALLS
EXHIBITIONSCENTERS
HOTELS AND CONFERENCES
AND MORE…

"The perspectives are huge. You can connect many things – this is only the beginning, and we can think far beyond that."
"The robot creates new competetive advantages – how can we improve, create better experiences for both the customers and the renters."
"Our partnership with Autonomous Units have been proactive form the very start. We have needs and strategies we want to be fulfilled and they have gone that extra mile from day one. "
– Casper Andersen, Center Manager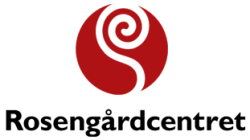 Already know the product?
If you're here to make an enquiry about Gallery. Feel free to contact us  on contact@a-units.com or fill out the form.