For Autonomous Units safety is of great value. Our vision is to be pioneers in intelligent and technological solutions for the responsible businesses that want to increase the level of health and safety.
"I have roots in the early start of the Mobile Industrial Robots where I was involved as a product developer of the MiR-platform from the beginning. At AU we wish to keep the quality level high. Therefore, it has been quite natural for us to use the MiR-platform for the DMD4000 solution. Our mission to ensure a high-quality solution also meant bringing together an expert team from across disciplines from medicine, engineering and technology industries to develop DMD4000."
– Founder and Technology Director 
Flemming Thinggaard
Our high-quality applications solve specific purposes in healthcare worldwide. DMD4000 is from the start developed to scale-up both nationally and internationally.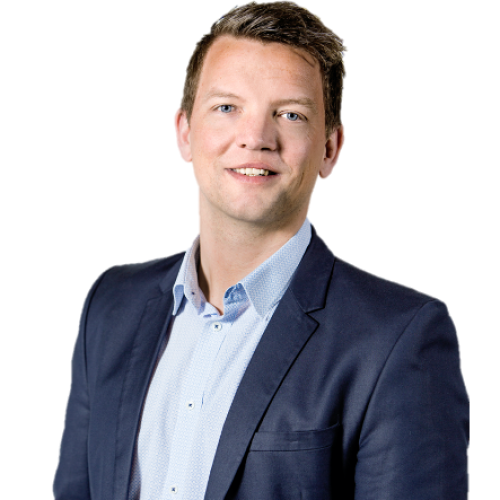 The team behind Autonomous Units
Autonomous Units' advisors
Advisory board:
Torben Lund Andersen | Global Sales Director | Frese
Thomas Fog Christiansen | Section manager Jura & Udbud | Banedanmark


Strategic advisors:
Emil Holmegård | Management Consultant | 7N
Emil Kørner | Electrical R/D Manager | Danish Aerospace Center
Erick Ahrenkiel | Managing Director | CPH Cleanair