Visit From Stavanger University hospital
This week we had a very interesting visit from Norway. The project group who is planning the new hospital in Stavanger were on a trip to Denmark visiting some partners to be inspired. A delegation consists of people from #Stavangeruniversitetsjukehus, Helse Stavanger and #Niras.
We introduced the future way of disinfecting the hospitals. Specific in relation to their investment in Effimats smart elevation systems and in relevant hospital rooms. Our disinfection robot is time optimizing, works automatically and secure full traceability.
Thanks for visiting us.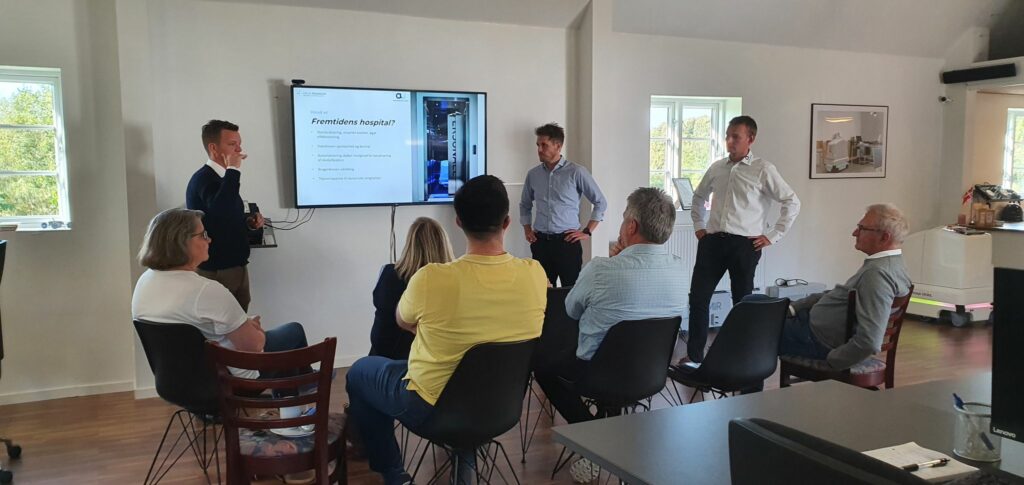 Do you want to follow us?