Meeting with Christoffer Lilleholt
Increasing shortage in our workforce – can you relate?


One of the recent topics, which is often spoken about are the shortage in our workforce despite a booming economy.


Today we had the pleasure of the Councilor for Employment, and Social Affairs Administration in Odense, Christoffer Lilleholt.


Besides an introduction to our company, we had an interesting talk of how Odense Kommune have automated several routine tasks, and promoted the change of processes with robotics.


The first step towards change is indisputable awareness, and recognition of
the challenges – the yet unused potential for collaborative robots remains massive.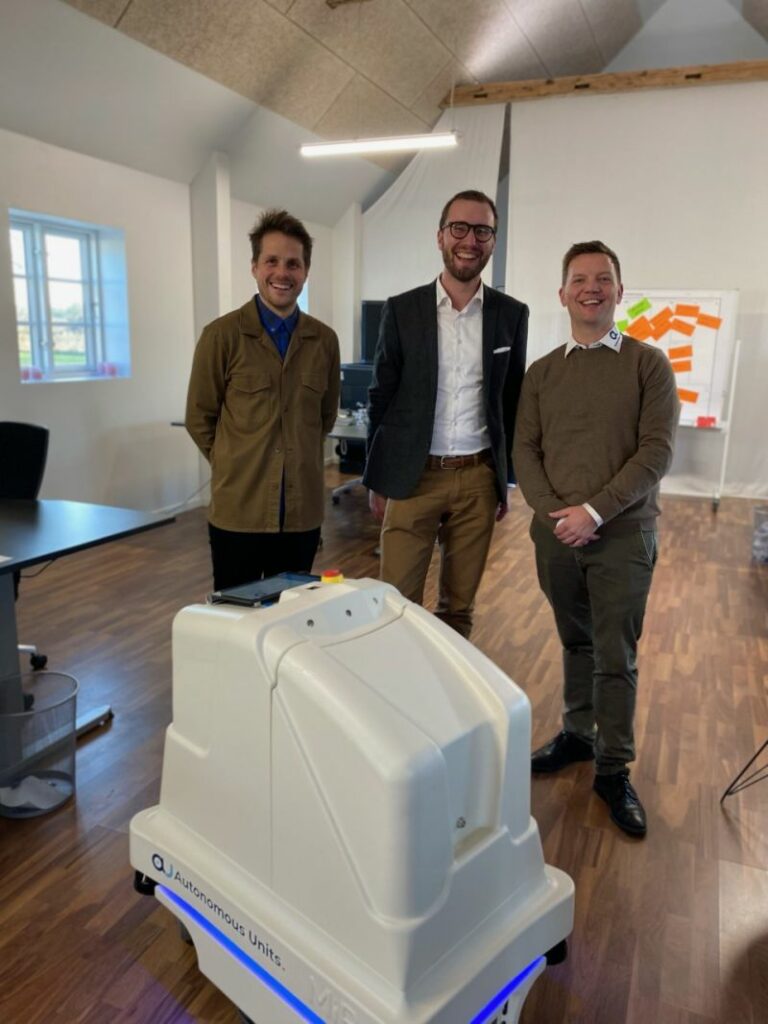 Do you want to follow us?