Region Syddanmark visit AU
Herdis Hanghøi, Chairman of the Health and Care Committee, and Bo Libergren, Chairman of the Committee for the Local Health Service, ware last Wednesday visiting Autonomous Units with input to our vision about room disinfection.
We talked about how we as humans define purity from an optical view.
Cleaning is not the same as disinfecting. The difference between cleaning and disinfection has been known in the hospital industry for many years.  It is actually the bacterial level that we optically can NOT see, we as humans, must pay special attention to.
Before the pandemic, we did not spend much Money on hygiene. But at the entrance to the pandemic, we went into a situation where hygiene was crucial and in fact also the only weapon we could use agenst it.
Autonomous Units robot DMD4000, reduces bacterial and viral levels up to 99.9999% – clinical purity. The robot sprays with a dry mist, which does not compromise shadow. It means that, beside disinfecting of all surfaces, it also disinfects keyboards, under the chair, behind the handle, under the drawer, ballpoint pens etc.
Do you want to hear more about how our solution can help you back to a bacteria-reduced work environment – We would like to have a non-binding talk about disinfection in your premises. It can be a virtual talk, but we would also like to come by your company if you prefers.
You can also read more about our solution at  www.a-units.com . Also we are ready by phone; +45 93 87 22 70
Bo Libergren is a Venstre politician in Region of Southern Denmark and Chairman of the Committee for the Local Health Service.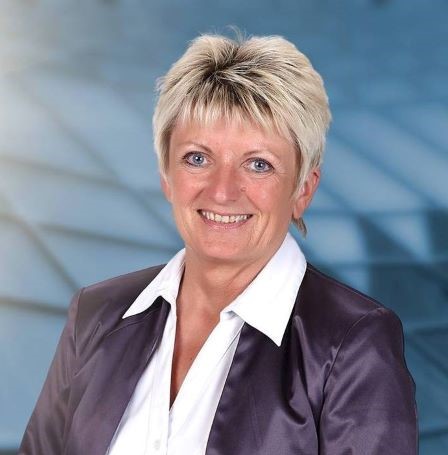 Herdis Hanghøi is a city council politician in Faarborg-midtfyns municipality, she also sits as Chairman of the Health and Care Committee.