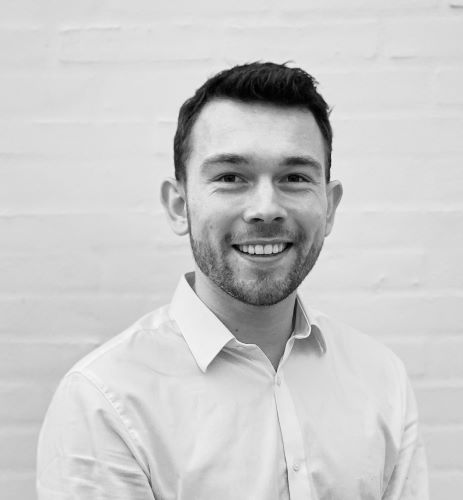 Welcome to Jonas, our new Key account.
Jonas is 20 years old and has dedicated his heart to entrepreneurship.

At AU you will meet Jonas in our sales department where he works with great dedication and professionalism to advise you on the best solution.

Besides working at AU, Jonas studies Business Economics – Entrepreneurship and innovation.

It is a pleasure to have Jonas on board at AU, and we hope that you will give him a warm welcome.