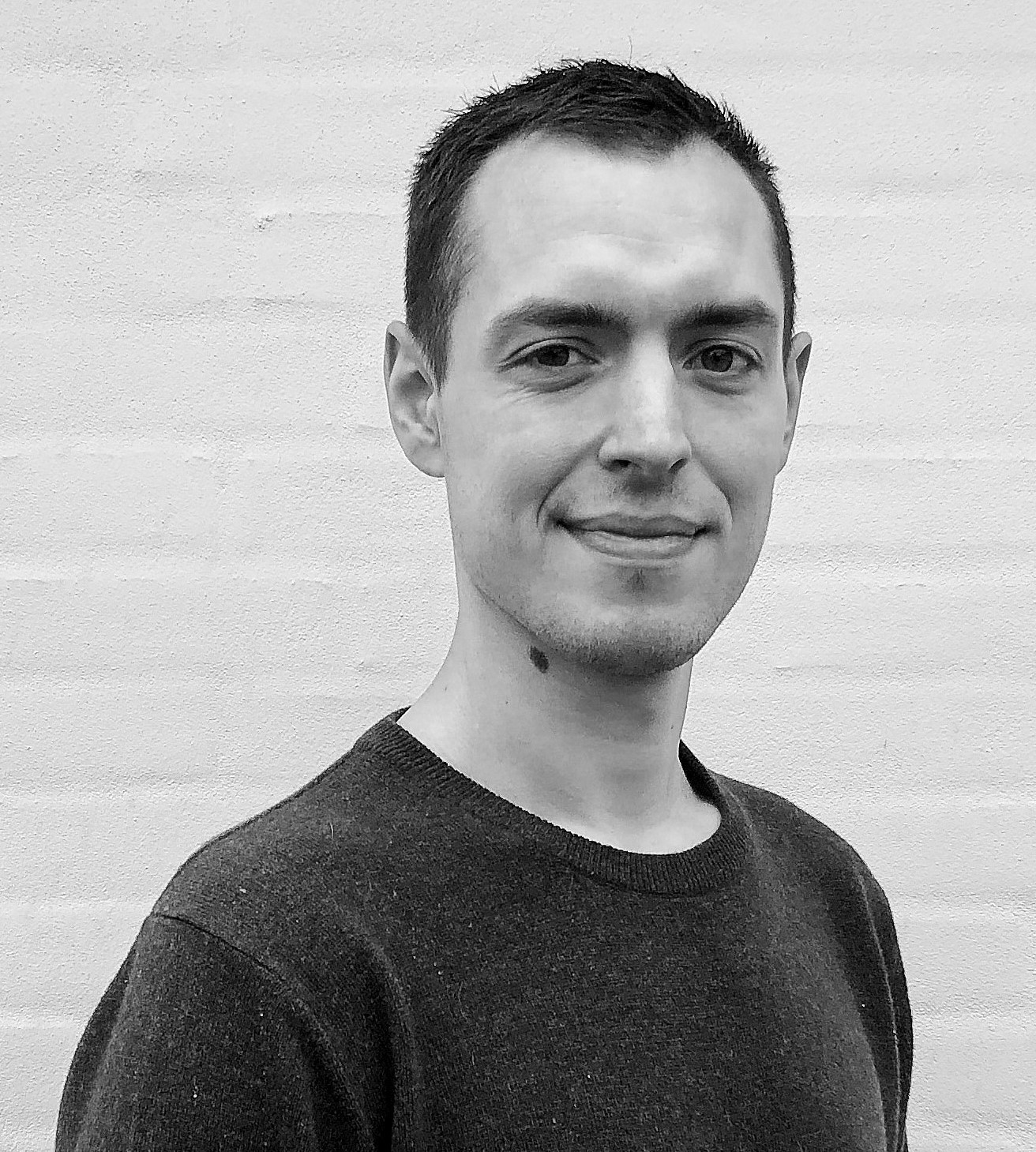 Meet Elias, our new Software consultant
Ellias has a broad experience within artificial intelligence, and combined with his broad knowledge on MiR's robots, we have no doubt that Elias is just the right software consultant for AU.

AU's vision is to be a pioneer in intelligent and technological solutions that we can only succeed with by having a strong team on board.

We are happy to assign Elias to the team as a Software consultant where he will combine his knowledge of AI with our DMD4000 solution.

We hope that you will give him a warm welcome.